REIMAGINE YOUR INVESTMENT APPROACH
Together, we'll help you define your ideal investment approach that best aligns with your strategic savings goals today while keeping an eye toward the future.
If you are ready to get started with a financial advisory firm that you can trust, contact CORDA Investment Management, LLC, today at 855.439.0665 to schedule your first appointment.
Barron's 2023 Top 100 Advisors as of March 13, 2023. Forbes Top Wealth Advisor as of August 24, 2022.
Third-party ratings and recognition from rating services or publications are no guarantee of future investment success. Working with a highly-rated adviser does not ensure that a client or prospective client will experience a higher level of performance. Generally, ratings, rankings and recognition are based on information prepared and submitted by the adviser.
Together, we're invested.
For over 20 years CORDA Investment Management has guided families with strategies, advice and plans – enabling them to be financially secure.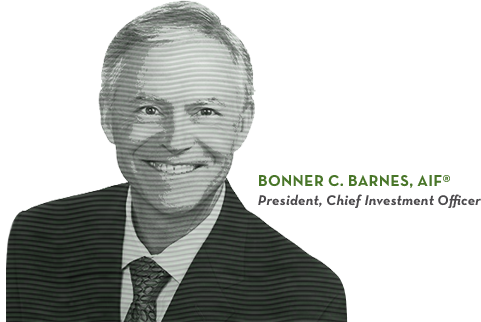 READY TO START A CONVERSATION?
Call us at 855.439.0665 or send us a message below.