Having a professional manage your investments is an important part of profiting the most from your capital and securing your financial future. While some investment strategies have been considered best practices for decades, there are certain trends that arise from time to time in the ever-changing political and economic climate. Here are some of the key investment management trends that have impacted 2017 so far, and what you can expect going forward.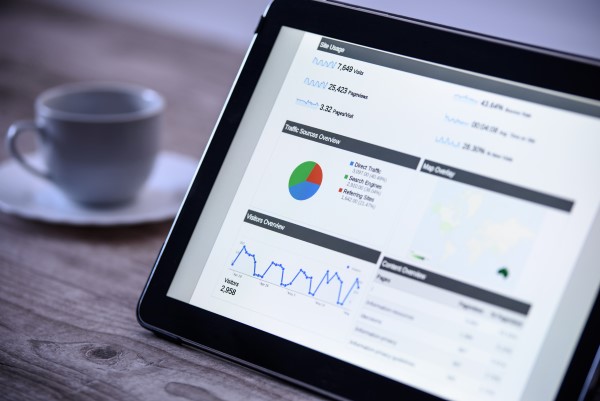 Diversification
No matter what side of the political fence you find yourself on, one thing is for sure. The current political climate in the United States, United Kingdom, and the Middle East has made the market more variable than an investment manager would like to see. Deregulation, increased customs fees, and fears of national protectionism have changed the way that investment managers are investing client funds, in an effort to protect them.
One strategy that is becoming key is diversification. While diversification has always been an important way to keep assets safe, it's more important than ever in 2017 to invest in a number of sectors and company growth stages to protect financial growth.
Fewer Commodities Investments
As an investment, commodities have been on the decline for several years. Currently, experts rate investments in commodities as neutral, even though some have rebounded. This trend will continue throughout the rest of 2017.
Tech-based Investments
Technology-based investments are becoming very popular in 2017, because many of the economy's newest and most profitable ideas exist within the technology sector. If an investor wants to maximize her investment, finding that next great tech-based idea and investing in it early is key. However, not all technology sector investments are the same, and not all have the same chances of becoming a huge success. Great investment managers recognize this.
For 2017, there are certain tech-based investments that have a higher likelihood of success. This includes Edtech and reactive medicine, which seem to be for 2017 what wearable technology was for 2016. As major companies and government agencies begin to truly understand the market opportunities for these sectors, more money continues to be given to companies in these spaces. This makes for a notable trend for 2017.
Increased Automation
In investment management, 2017 is the year for increased automation. This happens in two ways. First, there's increased automation within the field of investment management itself. New or improved software programs are changing how investment managers can communicate with clients, as well as how they can monitor (or predict) what's happening with customer accounts.
Second, companies with increased automation are more likely to be great ones to invest in. Consider the coal industry in the United States, which has received increased attention throughout 2016 and 2017. Coal mining companies with increased automation capabilities, including mountainside mining operations, are much more profitable than companies that operate without such automation.
2017 is still a great year to for investment managers and their clients. These trends highlight how many excellent opportunities are available in technology and automation. Contact Corda Management today to discuss which investment opportunities are best for you and your family.