If you are new to investing, you probably have quite a few questions. One of the most common is, "how much do I have to pay someone to manage my investments?" This can actually be more complicated than you might anticipate, because there are three main types of investment managers, and each type has a different fee structure.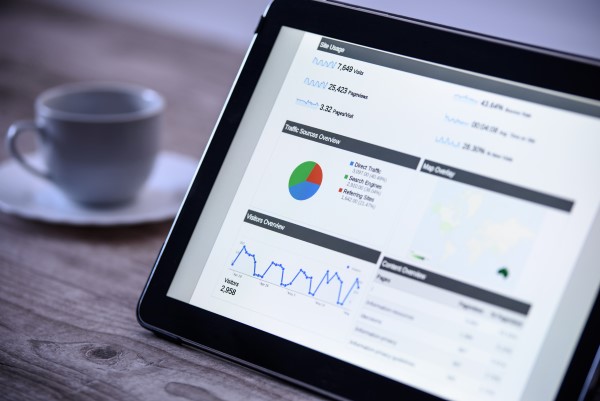 Commissioned Brokers
A commissioned broker typically works for a large investment firm. He or she makes money, typically as a percentage of the transaction, whenever a client buys or sells a security. The firm then takes a portion of that fee.
Although there are certainly ethical commission-based brokers and investment firms, the difficulty with this model is that it rewards brokers and the firms that employ them for frequently changing a client's portfolio. A stable portfolio with few trades makes little money for either the broker or the firm. Consequently, this model opens up the possibility of churning, or excessive trading for the sole purpose of increasing commissions. Churning is both illegal and unethical, but it can be tough for investors to know whether any given trade is truly in their best interest.
Fee-Based Advisors
Fee-based investment advisors can be quite confusing to investors. They charge management fees, but also collect commissions on some or all of the products they sell. If you choose a fee-based advisor, make sure that you have a clear understanding of exactly what that advisor's fee structure is.
Fee-Only Advisors
Fee-only advisors charge either a flat fee or a percentage of the client's assets that they manage. At CORDA, we charge 1% annually on the first $2 million, 0.75% on the next $3 million, and 0.50% for any assets we manage over $5 million for a single client. In exchange, we will closely monitor your portfolio and recommend only those transactions that make sense for you.
Fee-only registered investment advisors are endowed with a fiduciary duty to act in our clients' best interests. By comparison, commissioned brokers are required only to recommend suitable investments. This core difference is at the heart of CORDA's philosophy. We work directly for you, and all of our attention goes toward making sure that your portfolio is the best that it possibly can be, for you. We take the long-range view of investing, trading conservatively with the sole goal of improving your portfolio.
CORDA Investment Management, LLC, is an investment advisory firm that provides wealth management services for clients nationwide. CORDA's headquarters is in Houston, and the firm also has offices in Austin and Dallas. If you are ready to begin a long-term professional relationship with a proven investment firm, please contact CORDA today at https://cordamanagement.com or by phone at (855) 439-0665.